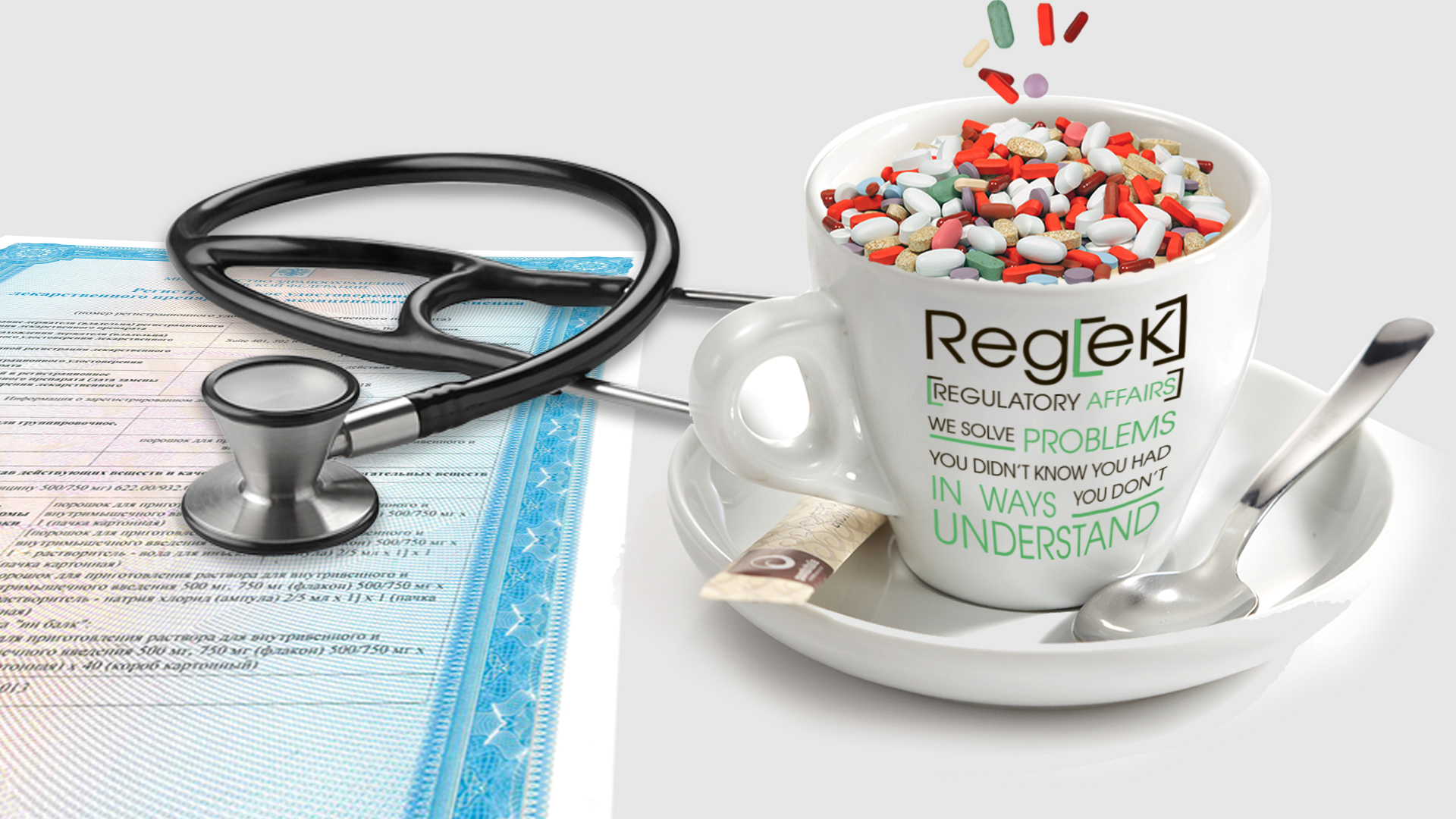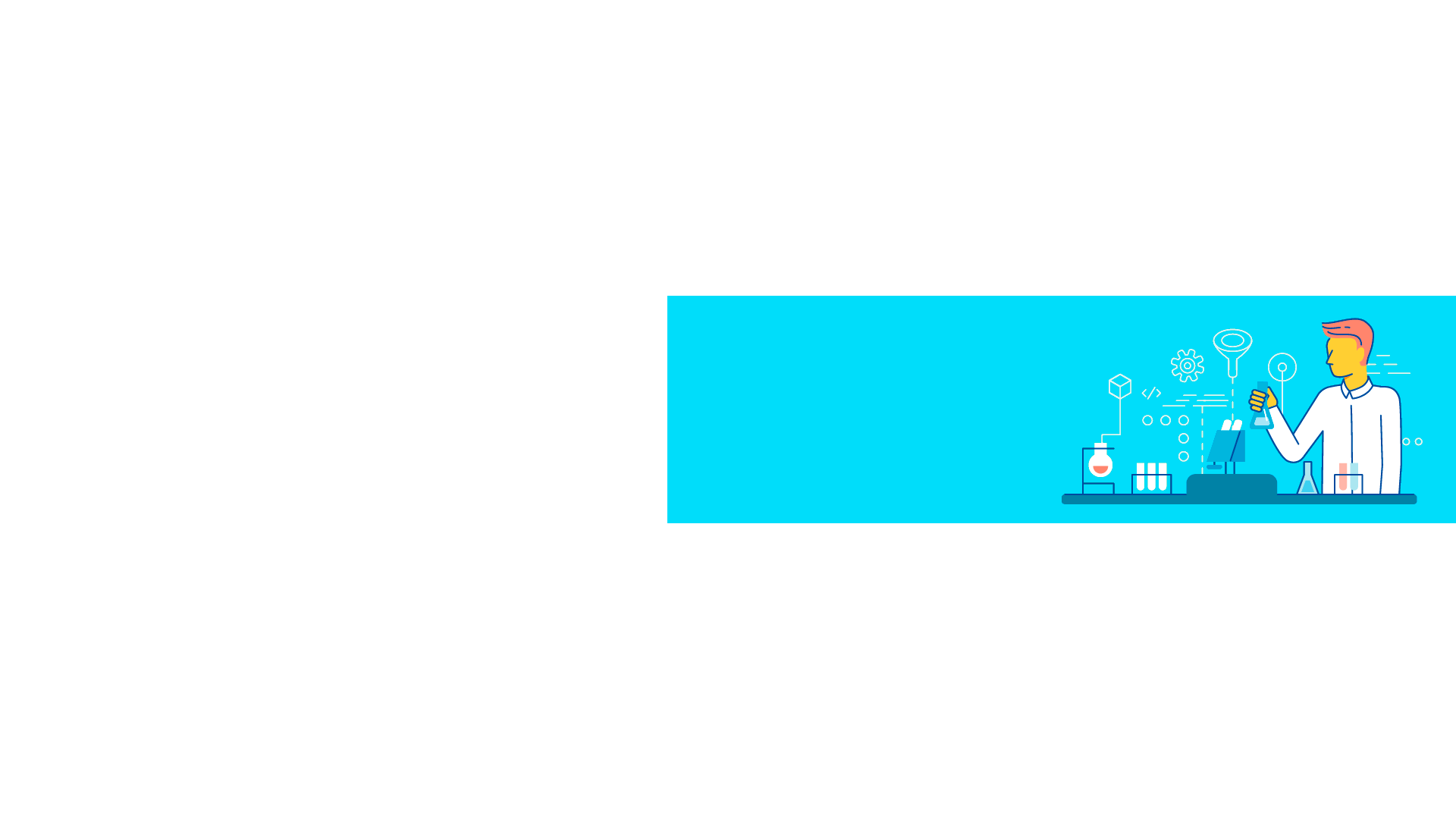 RegLek provides comprehensive Regulatory Affairs consultancy services in Russia
Our regulatory affairs consultants assist companies to plan and manage their product development programs and regulatory requirements.
Our qualified experts can provide consulting advice from the early stages of pharmaceutical development through to marketing applications. Our regulatory consulting services include:
Authority Communication
Development Strategy Elaboration
CMC and Medical Writing for Submission
Dossier Preparation
Processing & Submission of Marketing Authorization Application
Processing of Clinical Trial Application (CTA)
CRO Services
Processing & Submission of Food suplements Marketing Authorization Application
Regulatory Intelligence
Patent infringement searches
Strategic consulting, including product portfolio management

RegLek provides comprehensive Regulatory Affairs consultancy services in Russia
Our regulatory affairs consultants assist companies to plan and manage their product development programs and regulatory requirements.
Our qualified experts can provide consulting advice from the early stages of pharmaceutical development through to marketing applications. Our regulatory consulting services include:
Authority Communication
Development Strategy Elaboration
CMC and Medical Writing for Submission
Dossier Preparation
Processing & Submission of Marketing Authorization Application
Processing of Clinical Trial Application (CTA)
CRO Services
Processing & Submission of Food suplements Marketing Authorization Application
Regulatory Intelligence
Patent infringement searches
Strategic consulting, including product portfolio management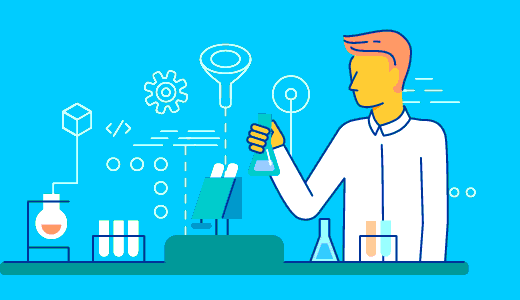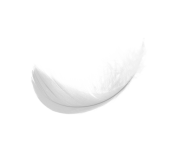 Honesty
Honesty is the best policy. We are always open and honest with our customers.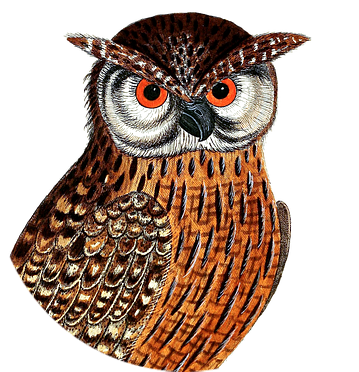 Experience
All members of the RegLek management team have many years of practical experience in the medicine regulatory affairs in Russia.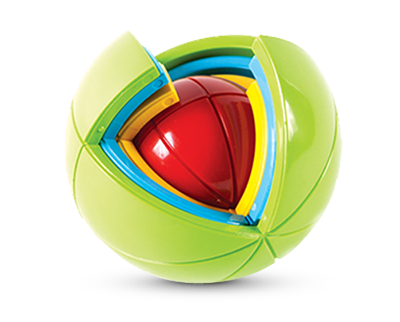 Non-standard tasks
We love non-standard tasks and solutions!
If you have any questions don't hesitate to contact us. Our specialists will be glad to help you!
Generala Belova str. 26, office №1111, floor 11. Moscow, 115583, Russia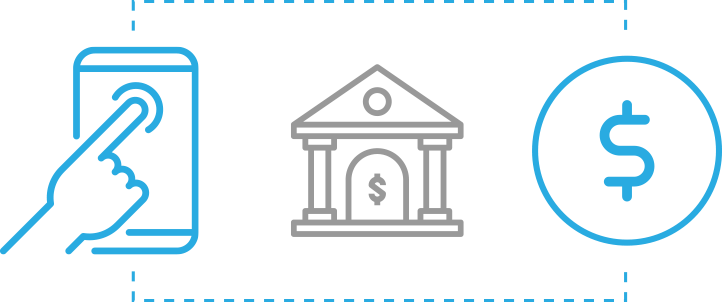 Banking details
Full company name
Limited liabilty company "REGLEK"
Abbreviated company name
LLC "REGLEK"
Address
Generala Belova str. 26, office №1111, floor 11. Moscow, 115583, Russia
Account number
40702810138000037201
Bank correspondent account
30101810400000000225